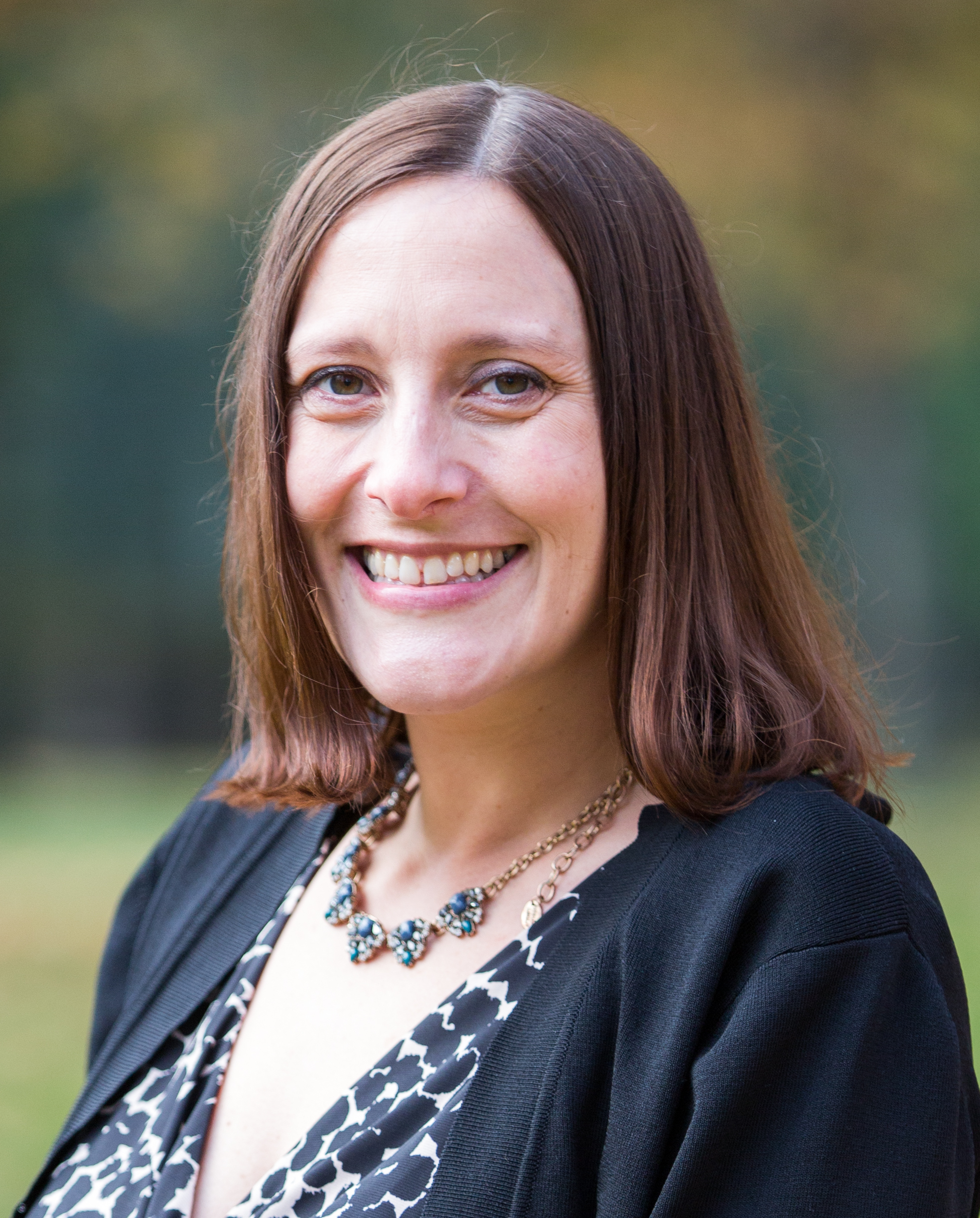 Heather Mayer is a historian interested in social justice movements in the United States. Introduced to the history of radicalism through punk music and the antiglobalization and antiwar activism of the late 1990s and early 2000s, she decided to focus her studies on the intersections of gender and labor activism. She received her PhD from Simon Fraser University and has been teaching history at Portland Community College since 2008. She was born and raised in Oregon and lives with her family in the Portland area.
Selected Publications
Beyond the Rebel Girl: Women and the Industrial Workers of the World in the Pacific Northwest, 1905-1924. Corvallis: Oregon State University Press, 2018.
"The alt-right manipulates free-speech rights. We should defend those rights anyway." Washington Post, August 21, 2018. https://www.washingtonpost.com/news/made-by-history/wp/2018/08/21/the-alt-right-manipulates-free-speech-rights-we-should-defend-those-rights-anyway/?utm_term=.8c0660094e53
"Edith Frenette: A Transnational Radical Life," in Wobblies of the World: A Global History of the IWW, edited by Peter Cole, David Struthers, and Keyon Zimmer. Pluto Press, 2017.
"Repression of Radicalism Through Morality Laws: The Case of Anarchist Becky Beck," Columbia: The Magazine of Northwest History, Vol. 30, No. 2 (Summer 2016): 22-27.
H. Mayer and K. Braid, "A Winning Ticket: Women in Trades in British Columbia and Yukon," SFU Women's Studies Department, (2007). Available online at: http://summit.sfu.ca/item/10380
Interviews
September 2018, Working Historians Podcast, https://soundcloud.com/user-399142700/heather-mayer-historian
September 2018, KBOO Old Mole Variety Hour: https://kboo.fm/media/67586-old-mole-variety-hour-090318
December 2018, Working Class History Podcast: https://workingclasshistory.com/2018/12/02/e16-women-in-the-early-iww/
June 2019, New Books in the American West: https://newbooksnetwork.com/heather-mayer-beyond-the-rebel-girl-women-and-the-industrial-workers-of-the-world-in-the-pacific-northwest-1905-1924-oregon-state-up-2018/